Flo-Fast Fuel Pump Holder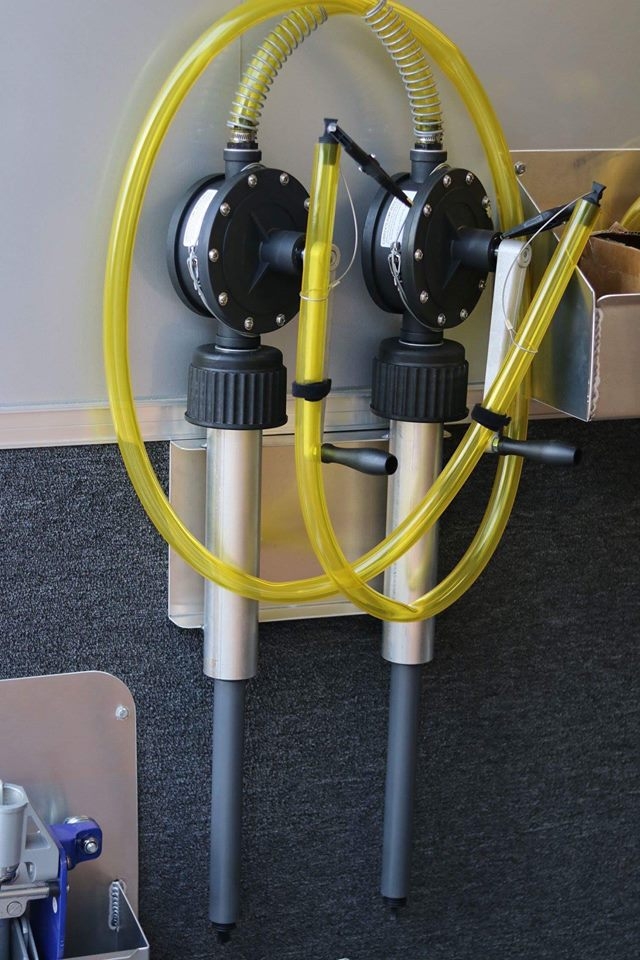 Flo-Fast Fuel Pump Holder
The Flo-Fast fuel pump holder is the perfect place to store your Flo-Fast pumps out of the way and help keep them free from contamination. It is available in a single or double fuel pump holder.
Single, H120, 4"W x 13"H x 3.5"D

Double, H121, 12"W x 13"H x 3.5"D
If you have a special request for more than 2 slots for your Flo-Fast fuel pumps, please fill out the form below.